Heavy Construction Equipment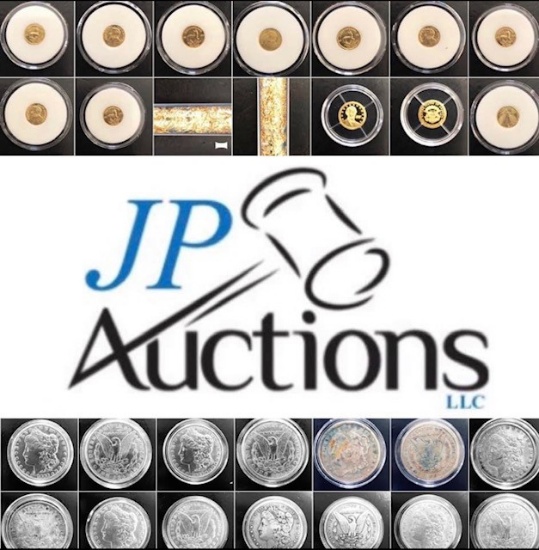 clarksville, TN
"HIGH VALUE SUPER HIGH QUALITY COINS" Free Domestic Shipping over $750 Morgan & Peace Dollars Presidential Proofs Novelty's Jewelry & More We do our best to keep coins in a specific order so that...
Auction in progress
Start Bidding
Lots start closing Monday, February 24
3:00 PM Mountain
Cushing, OK
Located in Cushing, Oklahoma. Deposit required to bid. Please review terms thoroughly prior to bidding. Preview by appointment.
Friday, February 21, 2020 Events
Saturday, February 22, 2020 Events
Monday, February 24, 2020 Events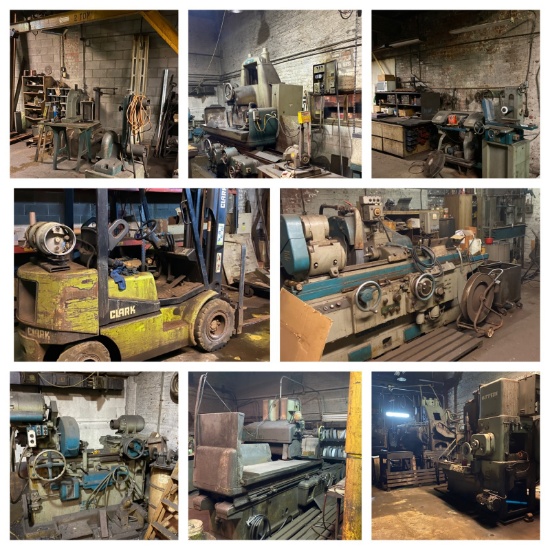 Lots start closing Monday, February 24
7:00 PM Eastern
Cleveland, OH
Show today's closed events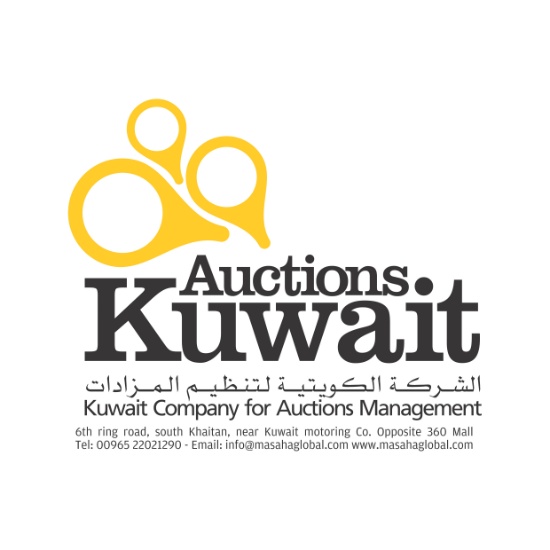 Wednesday, February 19
8:00 AM GMT
Kuwait City, Kuwait
Launching the first ever commercial auction in the state of Kuwait, reflecting the new Kuwait vision (Kuwait 2035), auction business in Kuwait will be real and taking place for variety of sectors,...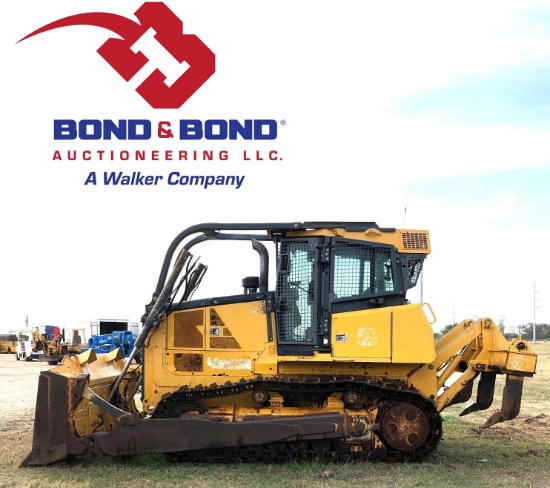 Wednesday, February 19
10:00 AM Central
Edinburg, TX
Unreserved Heavy Machinery & Equipment, truck tires, big trucks, trailers, more added daily Internet Buyer's Premiums: 10% on items selling for $10,000 and below | 8% for items selling for $10,001 -...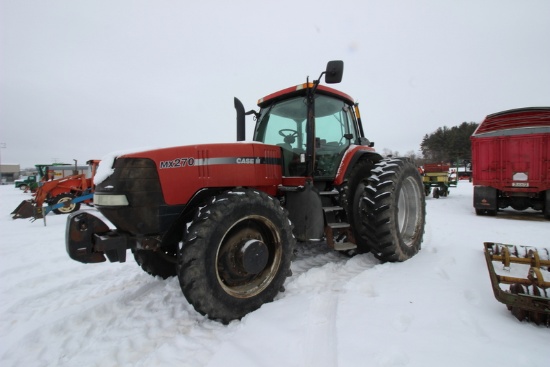 Wednesday, February 19
11:00 AM Central
Hillsboro, WI
M&S Sales are having their annual consignment auction from area farmers, lenders, and dealers. ONSITE LOADING IS AVAILABLE!
1
2
3
4
5
6
7
8
9
10
11
12
Next